Donate Now
Giving Circle - Fellowships
Carclew's annual Giving Circle invites donations in support of our career-defining Fellowships program. Carclew Fellowships allow young creatives working in any art form, up to $12,000 to undertake a significant and self-designed program of professional development.Fellowship recipients have attended international summer schools, participated in masterclasses, residencies, internships and mentorships, or sought exposure to innovation and cutting-edge ideas nationally and internationally.
This is an annual Giving Circle. You can choose to purchase up to 10 years in advance (at $500 per year). Simply indicate the total amount of your contribution on the Giving Cirle form and we will carry over your membership for the corresponding number of years.
Explore Arts - Pay it Forward
You can also Pay it Forward and purchase a one day pass for Explore Arts that Carclew will gift to a young person facing disadvantage.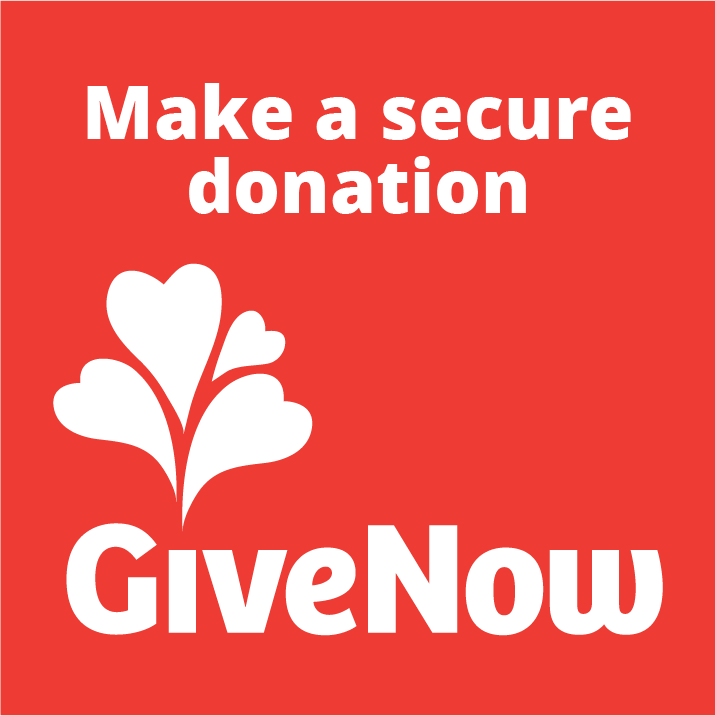 Carclew is a not-for-profit organisation with Deductible Gift Recipient (DGR) status.100% of your Giving Circle or Pay it Forward donation is tax deductible.
If you have any queries at all, or would like further information about supporting Carclew, please contact Lucy Markey, Senior Manager, Marketing & Development at lmarkey@carclew.org.au or phone 08 8230 1118.