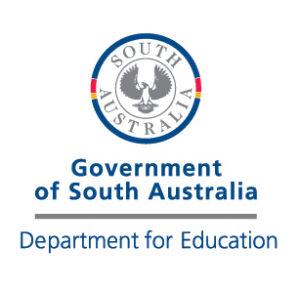 Carclew receives operational funding from the State Government through the Department for Education.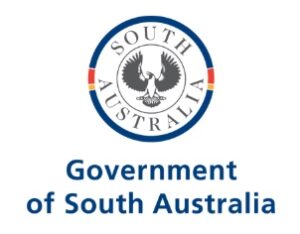 Carclew receives funding for project development and delivery from the Department for Education, the Department for Premier and Cabinet Arts and Culture grants, the Department of Innovation & Skills through the Music Development Office and the Commissioner for Children and Young People.

Carclew receives project grants from the Australian Government through the Australia Council, its arts funding and advisory body, the Department of Infrastructure Transport Regional Development & Communications, Department of Health, Regional Arts Fund through Country Arts SA, the Indigenous Languages and Arts program.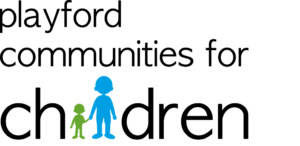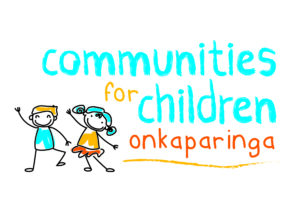 Carclew has a long-standing relationship with, and receives funding from the Australian Government Department of Human Services through Anglicare SA's Communities for Children program.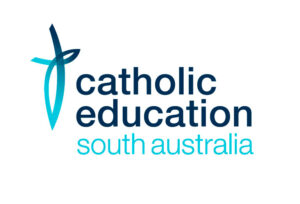 Carclew has a partnership with, and receives funding from Catholic Education South Australia for the development and delivery of our Aboriginal Artists in Schools program.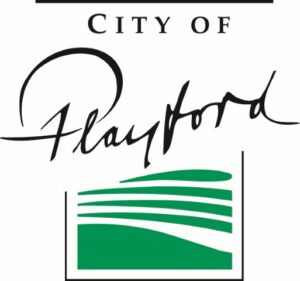 Carclew projects involve support and close collaboration with Local Government through the City of Onkaparinga and the City of Playford.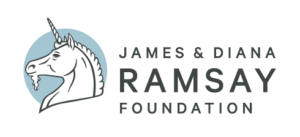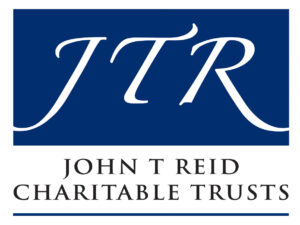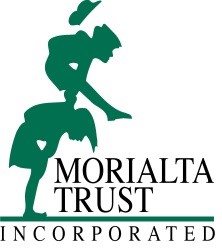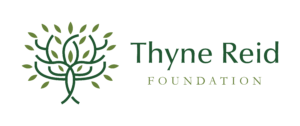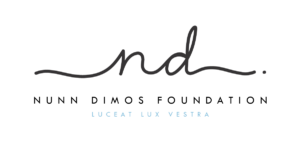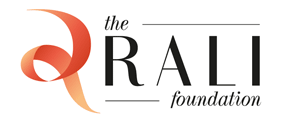 Carclew receives invaluable support from the private giving community from a range of generous trusts and foundations.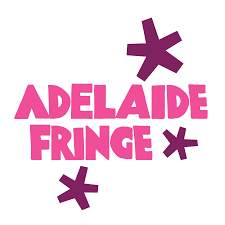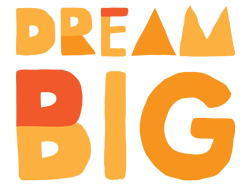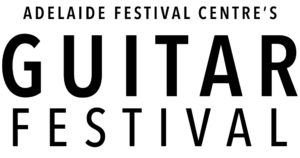 Our arts industry friends contribute to Carclew programs delivered during South Australia's famous festivals.